Tristar Container Services (Asia) Pvt. Ltd. is an adept leasing company with an industry experience of over 15 years. Tristar leases containers to customers in the Indian sub-continent.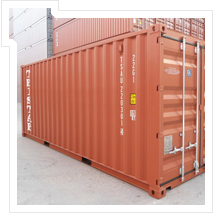 Custom bond on International Containers
International containers come into India on a Customs transit bond filled by the party who brings in the containers and with a specific notation stating that these units are not meant for use in the Domestic Tariff Area and with a provision that they will be re- exported out of the country within 6 months from the date of import.


Domestication of Containers
The Customs laws in India require containers to be duty-paid for use in the Domestic Tariff Area. This process involves evaluation of the value of the container and payment of customs duty as per the tariff.

Only duty-paid containers may be used for purposes like coastal movement of cargoes, road transport, storage use at factories, movement on railway rakes or any other use of containers in the Domestic Tariff Area.


Domestic Container Leasing
Tristar with its keen understanding of the Indian market, a wide depot network and flexible lease arrangements has become the reliable choice of many customers. All Tristar domestic containers undergo a process of "domestication" to ensure that customers enjoy trouble free usage.


International Container Leasing
Domesticated containers are not generally used in the international market. However, in exceptional cases, they may be utilized subject to declaring to the customs and port authorities that the unit has been domesticated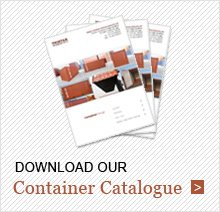 Registered Office
Tristar Container Services (Asia) Pvt Ltd
18, Swami Sivananda Salai,
Chennai- 600 005
Phone: +91-44-2536 5252
Fax: + 91-44-2538 6797
Commercial Office
Tristar Container Services (Asia) Pvt Ltd
Unit No.1011, Diamond Heritage,
16, Strand Road,
Kolkata - 700 001
Phone: +91-33-4011 1650
Fax: +91-33-2248 6506